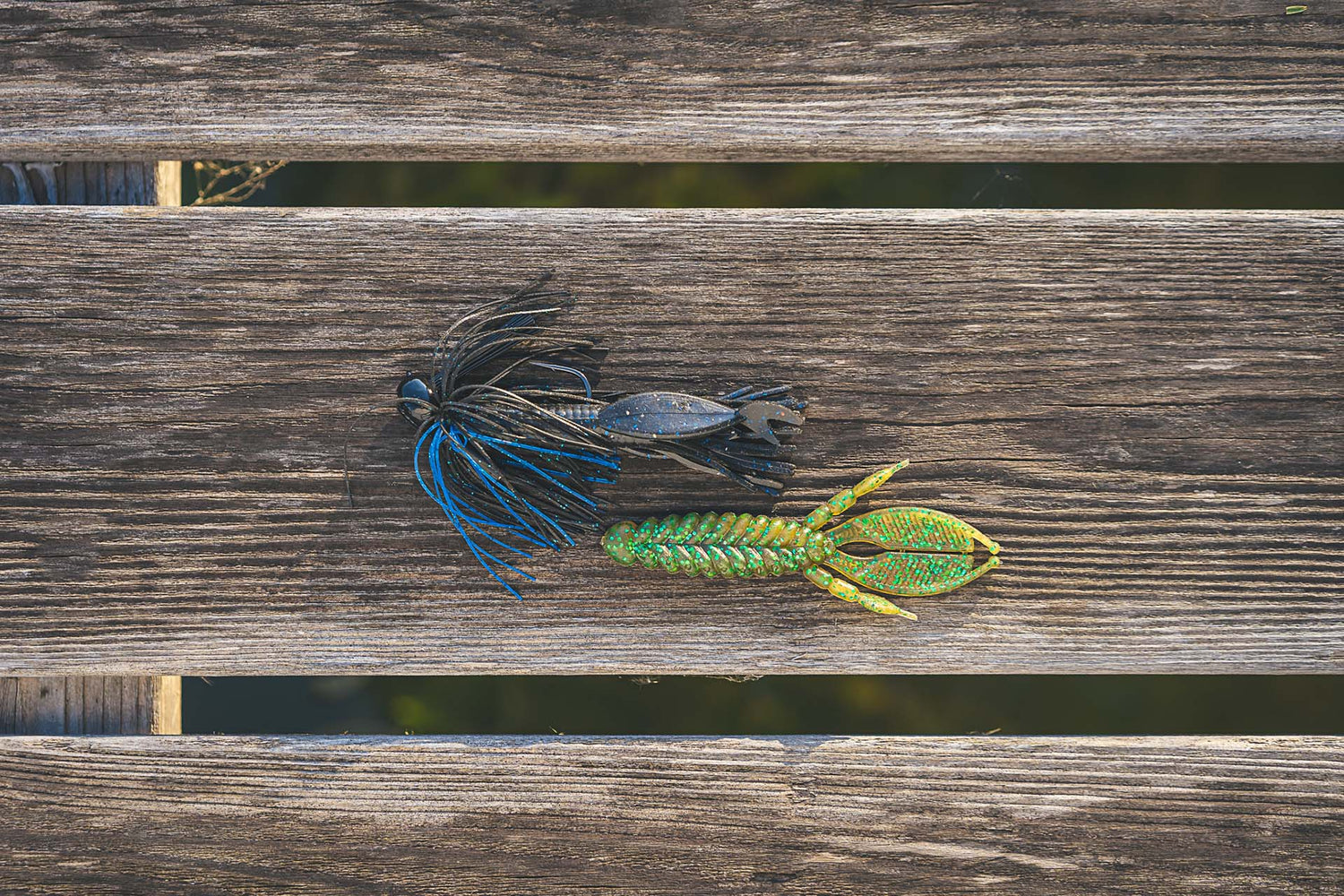 CARL'S CUSTOM BAITS
Tom Rydeen, the founder and original custom lure creator of Carl's Custom Baits, started this venture as a concept back in 2018 out of his garage in the Midwest. He started thinking about how great it would be if a guy or gal could create a fishing lure just how they wanted it.
LEARN MORE
YOU CHOOSE IT ALL
Every option is yours to choose. You can find something you love and tweak it here and there, or you can start from your imagination. Think about the PERFECT LURE. You can have it made with your choices about the shape and what color or colors you want. You can choose a glitter and tell us how heavy you want the dazzle factor. You can add in a flavor or scent. Whatever you think will attract that fish, we will make it happen!
You can create any custom soft plastic fishing lure with options for color, glitter, scent and taste. Each lure is made in small batches. There will be variability from batch to batch and the addition of scents and flavors will alter the color selection. If you have any questions before you order, please send us a message.
HAVE QUESTIONS?
If you have questions about Carl's Custom Baits, just drop us a message. If you see something premade that needs a small tweak? Ask, and we will see if we can figure it out.
At Carl's Custom Baits, our mission is to make sure you enjoy fishing to the fullest by creating YOUR custom lure. We believe in fishing.
CONTACT US